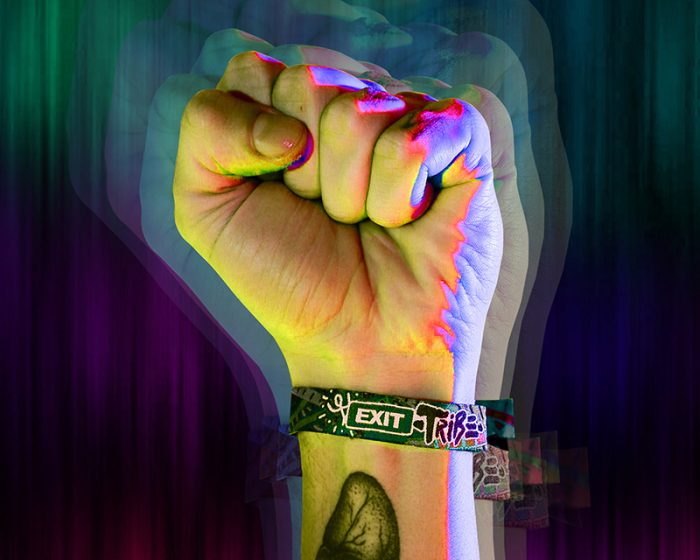 Together, we've proven that miracles are real! Only Together we will win the fight and create an Open Metaverse, for the people, owned by YOU.
Were you among the first ones to join us on Discord and claim your NFT gift? Congrats, you are a part of the NFTribe! Check your wallet on May 12th!
And if you still haven't joined us, don't worry, jump into our Discord now, because we will continue rewarding our NFTribe.